Doug Carn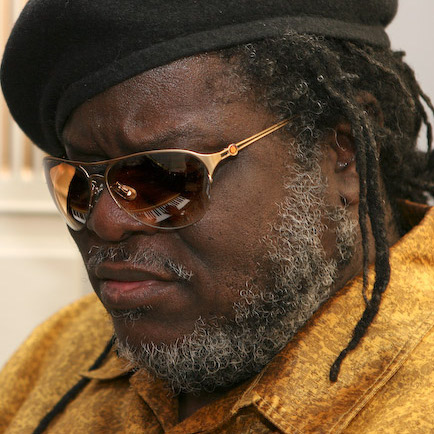 Legendary Hammond B-3
Genre: Jazz
St. Augustine, Fl.
Doug Carn is a classically trained multi-instrumentalist who plays jazz. Doug Carn is one of the few remaining masters of the Hammond B-3 organ. Doug Carn and his West Coast Organ Band include both Dr. Teodross Avery and Howard Wiley on Tenor Saxes and Deszon Claiborne on Drums. The West Coast Organ Band lacks a bassist because Doug Carn plays all those needed low notes on his organ with his feet in addition to using both hands on the keys. The West Coast Organ Band are exemplars of straight ahead jazz.
From baroque organ styles, to subdued bossa nova piano styles, Doug is the kind of virtuoso that can literally play anything. He has original compositions that he has recorded and has a stable of Jazz standards to pull from on the fly in a live performance. When playing for your audience Doug Carn will dazzle and compel them to hold on to their seats as they hear the musical machinations of one of the greatest still performing. Doug Carn can be booked with the West Coast Organ Band, or in another configuration to suit the needs of your venue or audience.
Doug Carn's career dates back to the 1960's. Doug released eight solo albums that had a political mood emphasizing peace, love, and independence. After the assassination of Dr. King, Doug moved to Hollywood where he performed with Earth, Wind, and Fire on their first two albums. Shortly thereafter, he started making his own compositions and writing his own lyrics. In addition to his own band, Doug Carn also performed and recorded on piano, keyboards, and organ with other artists like: Freddie Hubbard; Stanley Turrentine; Wallace Roney; Curtis Fuller; Benny Golson; Cindy Blackman; Houston Person; Abbey Lincoln; Javon Jackson; Eddie Henderson; Idris Muhammad; Michael Urbaniak; and Charles Tolliver.
When you are ready to book Doug Carn and his West Coast Organ Band, please email or call Michael Scott. We look forward establishing a relationship with you.