Marcus Click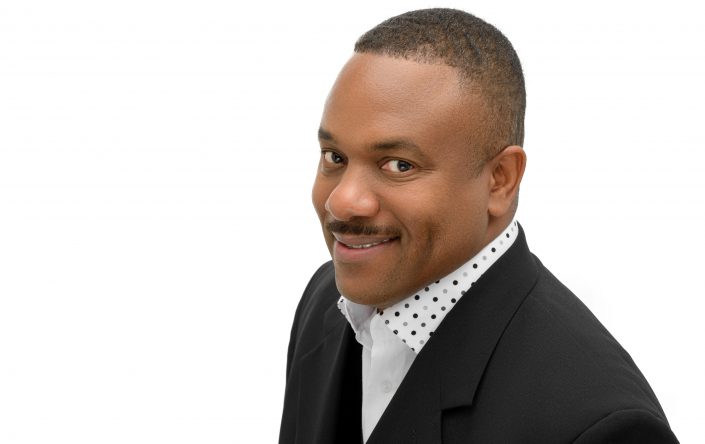 Smoothest Jazz Around
Genre: Urban Smooth Jazz
Jacksonville, Fl.
As a native of Louisville, Kentucky, Marcus grew up with aspirations of becoming a pro football player, but his goals changed after having committed over 13 years of his young life to the U.S. Navy honorably. During this time, his love for jazz grew by listening and learning from the late Grover Washington, Jr., David Sanborn, and Kirk Whalum, to name a few.